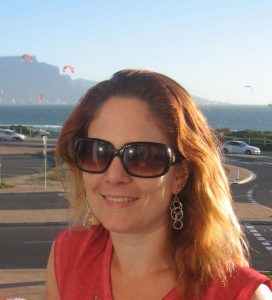 Hi there,
I'm Ali Marsland. Welcome to my online home.
I'm a British country girl at heart, but I was well and truly bitten by the travel bug way back in 1990. Now I've travelled to 58 countries (and counting) and divide my time mostly between Nottingham (UK) and Cape Town (South Africa), with frequent side trips to new places. I work remotely as I travel, running a corporate business and also working to help other people identify and live the life that's right for them (whether or not travel is part of that).
That's the short version of my story. The long version is over on the about page.
If you'd like to share the journey please follow me on Facebook to stay up to date on my plans, adventures and new services. If you're not there already, maybe I can help you figure out what your 'right' life looks like and how to start living it today.